Our experienced staff can help you with the survey design, to ensure the best outcomes are achieved relative to your needs.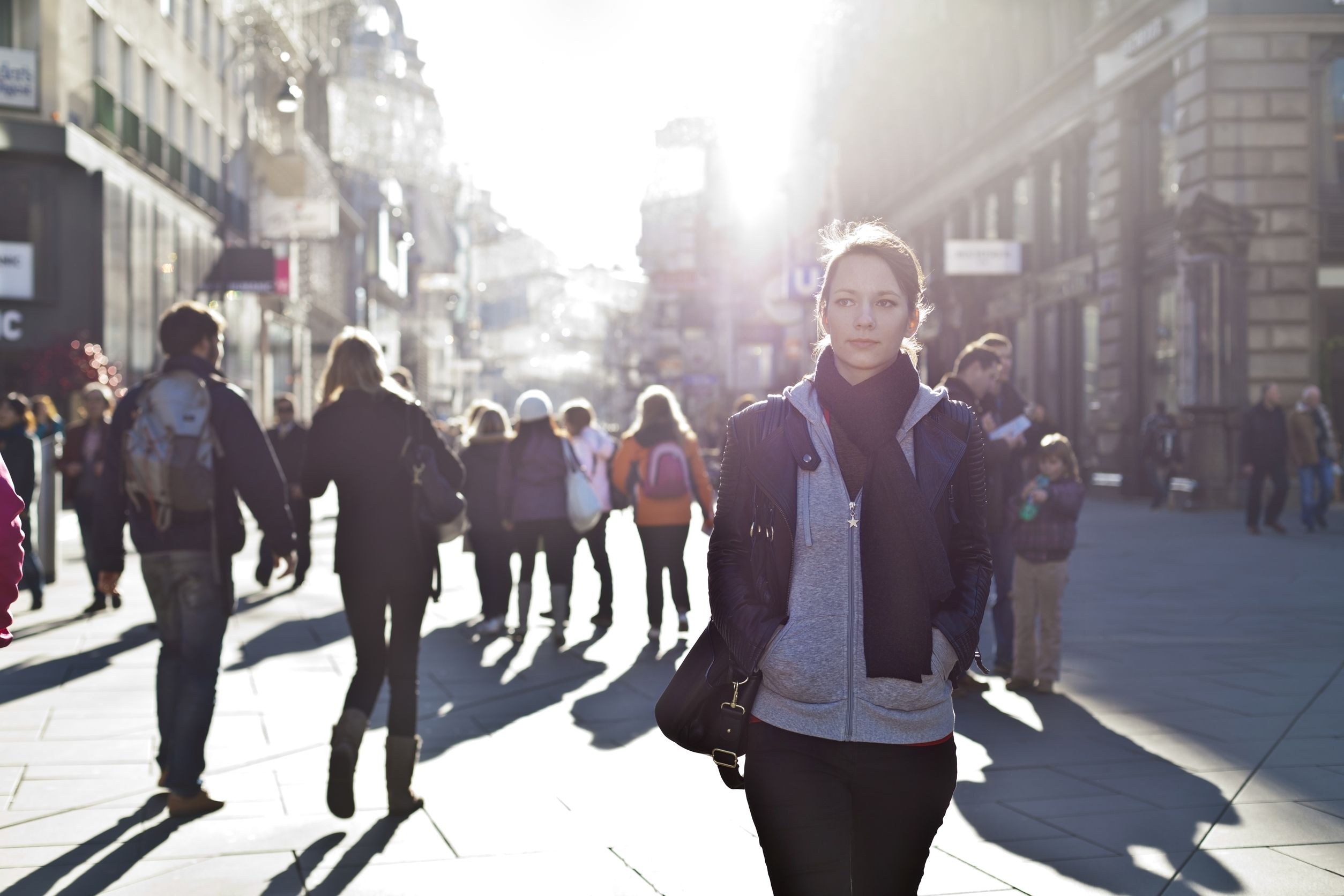 Data collection and reporting methods can be customised to suit your individual requirements and we are able to print all interview materials and provide quick turnaround of reports.

Austraffic has superior analysis tools to produce accurate data and deliver meaningful reports.
Pedestrian behaviour and attitudinal interview surveys
Conflict point counts
Pedestrian origin-destination surveys
Trip purpose surveys
Gap and headway analysis at crossings, midblock, or at other points of interest
Intersection surveys usually count pedestrian volumes crossing each leg of an intersection, split into each approach direction. Further sub-categorisation can include break down into adult, child (all or primary and secondary), senior, disabled, pram, pusher, mobility walker and shopping trolley.
Midblock surveys of pedestrians can be undertaken to support the need for a general pedestrian or school crossing facility.
Path utilisation surveys, including on off-road tracks, can be undertaken manually or using a variety of data logger techniques and sensing applications.
Innovative technology
Video surveying techniques can determine movement of up to 99% of survey events at survey locations, 24 hours a day (dependent on site conditions).
Using Bluetooth technology we are able to provide a broader based high sampling method of collecting device movement between survey location.
Mixed with other survey solutions this is an extremely good methodology for data collection particularly over extended periods of time, weeks or months verses days.
Permanent Monitoring Solutions
Permanent monitoring solutions can be employed to collect long term data on vehicle, bicycle and pedestrian traffic.
Austraffic is able to customise many elements to suit your environmental, technical and budgetary needs.
Pavement sensors: inductive loop, fibre optics, treadle and piezo.
Pedestrian sensors: passive infra red (PIR), retro-reflective beams, pressure mats, video.
Power supply: permanent, solar, battery or a combination. 
Communication with the stations: direct connection, radio modem, 3G/4G SIM, ADSL. 
Sensor station housing
Austraffic has installed and undertaken the long term maintenance and monitoring of many permanent monitoring stations across Australia, including vehicle monitoring at Melbourne Airport, and pedestrian monitoring for a major Australian retailer.