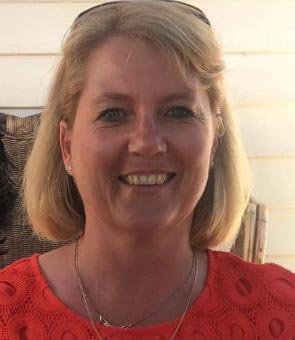 Louise Baldwin
Operations Manager, Austraffic
Unit 1, 56 Centre Way
Croydon South, VIC 3136
T: 1300 328 276
Victorian Stage 4 Restrictions
The Austraffic Victoria office is currently closed and staff are working from home.
Our current understanding (as at 6 Aug 2020) of the stage 4 restrictions is that council (LGA) permitted work is limited to emergency asset management, essential environmental health functions, high-risk local law enforcement and community support for the vulnerable. All other activities are closed for on-site works. 
Advice from VicRoads (as at 6 Aug 2020) suggests that the data collection services we provide are to be treated as Building and Construction and as a result will fall into the Construction Sector, OPEN (FOR ON-SITE WORK) – COVID SAFE PLAN: Construction of critical and essential infrastructure and services to support these projects.
To undertake surveys in Victoria, we would need to be assured that the surveys relate to essential works projects. For example traffic data required for COVID analysis, policing or pre surveys for soon to be contracted works. We would also require a letter confirming the essential nature of the works to attach to the Worker Permits required for staff to undertake work activity and present to authorities on request.
If Austraffic Victoria has a workplace that is required to operate in any part of Victoria from 11:59pm on Friday 7 August, a COVID Safe Plan will be developed for that workplace and workers needing to attend that workplace will be issued with a COVID Permitted Worker Schedule. Our JSEA/SWMS & training documentation has been updated to ensure we can respond in a timely manner to project data collection needs should they arise.
Prequalifications: