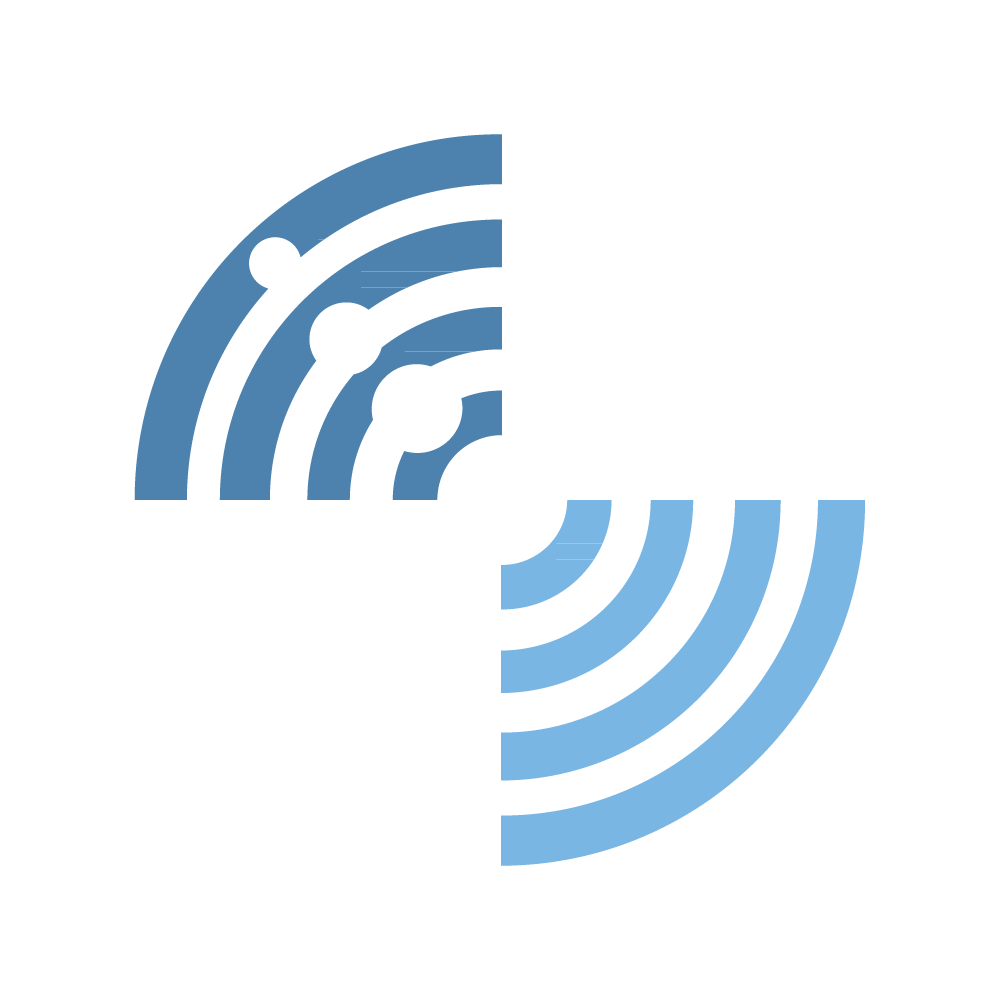 Data integrity is one of the major issues facing the transport planning professionals who invest millions of dollars on traffic research every year to allow them to make decisions that will affect thousands of motorists. But their decision making can only be as good as the quality of the data their surveys generate.
Extensive Trials
After extensive trials (see review report attached below), there is no doubt that these technologies have something to offer. However, as with any technology, there is also the potential to be a random number generator if incorrectly deployed, or if used unchecked and un-validated. We found significant differences in the sampling rate of the different products and more importantly, significant differences in the repeatability of the measurements taken. This last point is critical if assessing the practicality and value of using any survey product and it is absolutely vital to consider for Origin Destination surveys where secondary forms of measurement to validate and understand the sample captured are a necessity.
Austraffic's review has identified a product, BlipTrack, which showed high sample rates and high levels of repeatability on local roads, arterials and freeways. As a result, Austraffic has formed a strategic partnership with BlipTrack's European Supplier (Blip Systems) to be the sole distributor of this traffic and transport survey product in Australia.
BlipTrack
BlipTrack is a sophisticated measurement tool capturing how long a single Bluetooth-enabled device takes to travel between two points. Sensors recognise individual Bluetooth devices as they pass by and provided accurate real time travel information.  BlipTrack is today used in 15 of the largest cities in Denmark and has expanded globally, with over 5,000 sensors installed in countries such as Canada, USA, Germany, Switzerland, UK, Sweden, Norway, New Zealand and now Australia. This has provided a great opportunity to understand real world application of the technology for a wide variety of client needs.
Vicroads utilised Austraffic's BlipTrack system in 2014 to monitor the impact of closing both the Burnley and Domain Tunnels for the biggest road works undertaken on them since they opened over a decade ago  Sensors placed 30 kilometres apart recognised individual Bluetooth devices as they passed by and provided accurate real time travel information to VicRoads controllers.  Motorists could then be told what the actual delays were and make an informed decision about their journey. VicRoads was able to tell the media and the public a specific travel time that was accurate and up to date.
Cost Effective
Today´s conventional methods of collecting traffic data can be expensive and the camera based alternatives require constant maintenance, but the combination of use of Bluetooth and WiFi technology with other tried and tested methods provides new opportunities to help traffic and transport authorities optimise traffic, reduce fuel consumption and lower CO2 emissions in a cost efficient and effective manner.
Privacy and Surveillance
Austraffic actively ensures it complies with the Privacy Act 1988, Australian Privacy Principles, Information Privacy Principles and the Surveillance Devices Acts applicable in Victoria, Western Australia, New South Wales and the Northern Territory.  Austraffic does not receive device MAC addresses. The Bluetooth and WiFi data collected by Austraffic cannot be used by either ourselves or our clients to specifically identify a device or an individual.