We are delighted to announce Austraffic's support of the Brisbane Lions Women's team as the official shorts partner.  
Brisbane Lions Women's CEO Breeanna Brock said: "This is an exciting new partnership, with a fantastic Australian company and we are thrilled to welcome Austraffic to the Lions' family."
Austraffic's Queensland Principals, Caralyn and Martin Jordan-Williams, are long time members of the Brisbane Lions and are proud to be foundation members of the Brisbane Lions Women's Team.   
"We were so excited when the unique opportunity to be an official partner of the Women's Team became available," said Caralyn.  
"It means a lot to us at Austraffic to be given the chance to support and encourage the success of women in sport, especially AFL."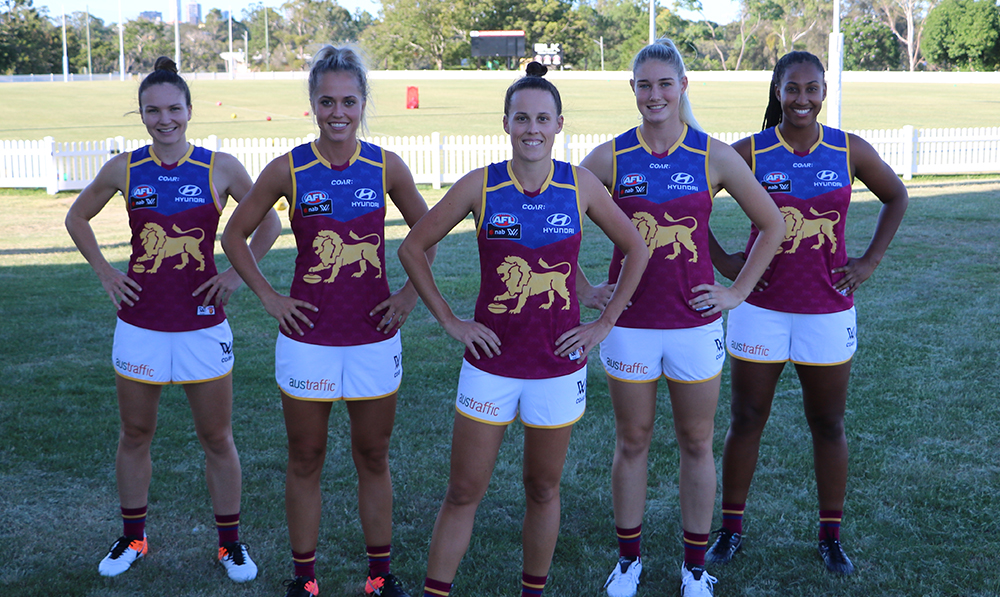 http://www.lions.com.au/news/2017-02-04/austraffic-sign-as-womens-shorts...